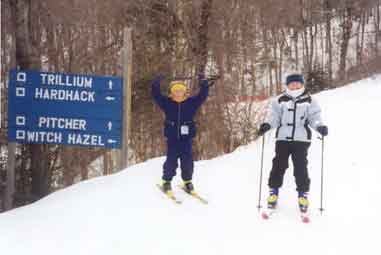 Sarah and her cousin, Jeanine, skiing at Tenney Mountain 2001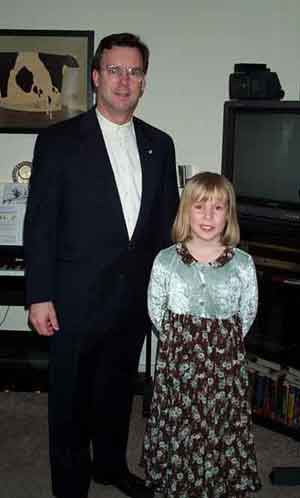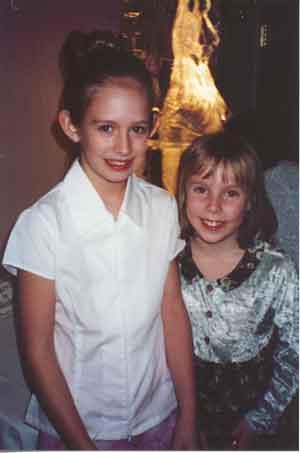 2001 Hampton PTA Father-Daughter Dance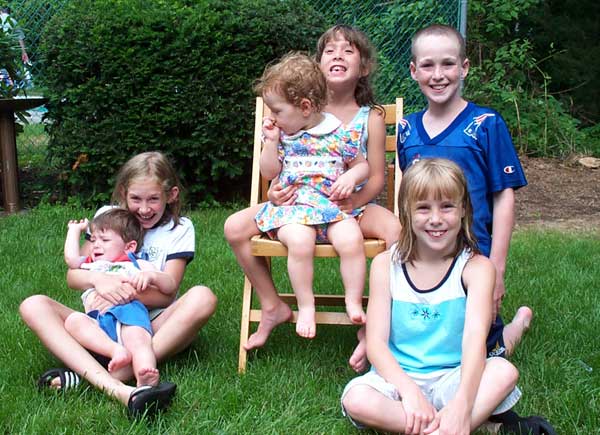 Sarah with cousins at June 2001 Zuckerman Pool Party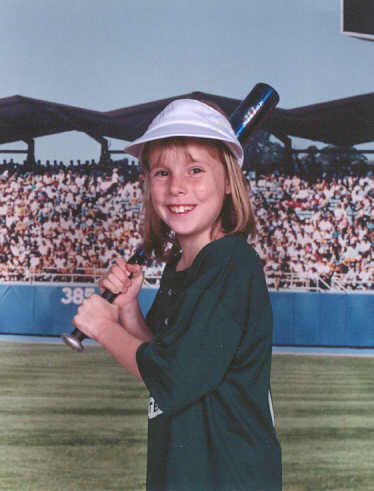 Sarah's 2001 Softball picture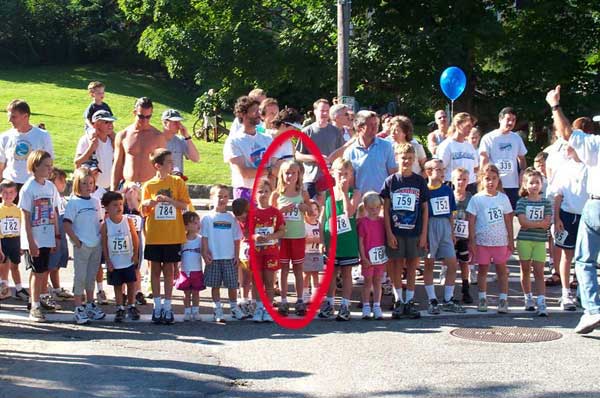 Start of the 2001 Exeter Revolutionary Days Race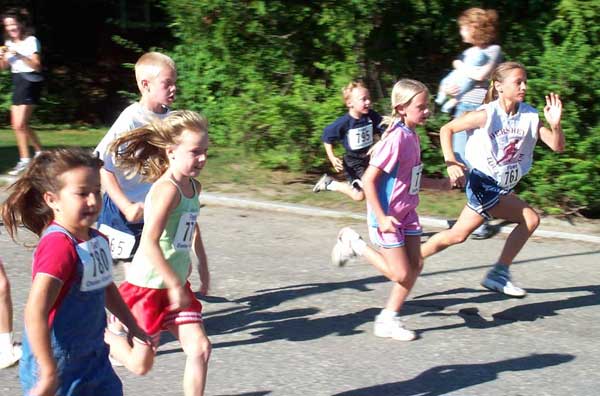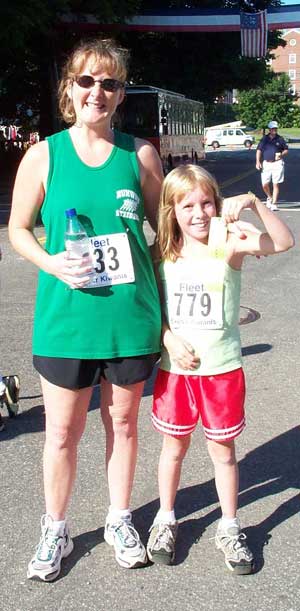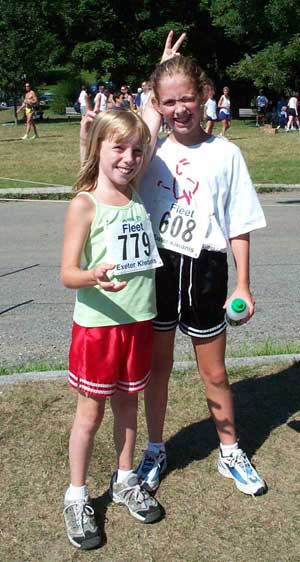 2001 Exeter Revolutionary Days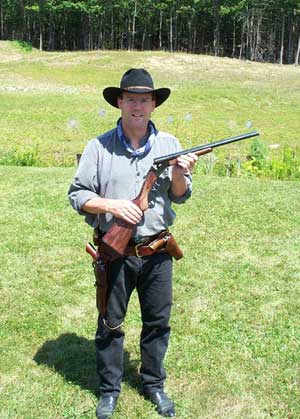 Cowboy Action Shooting, July 2001
This is my current shooting activity. It involves different shooting scenerios involving some combination of two single-action revolvers, a lever-action rifle shooting a pistol cartridge like .45LC and a shotgun. The firearms are from the pre-1897 timeframe and period dress is required. The targets have to be shot in a certain order and the event is timed. The targets are not hard to hit, the hard part is to do it quickly and in the correct order!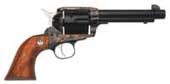 ---
The following are from a visit to Virginia in August 2001: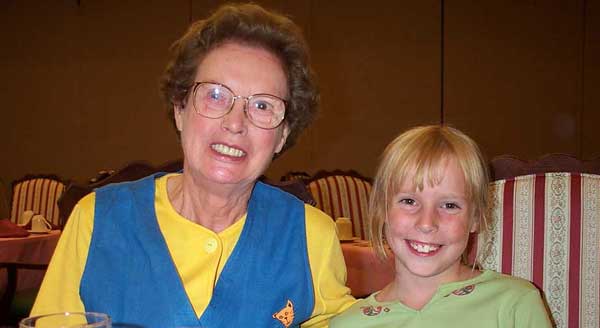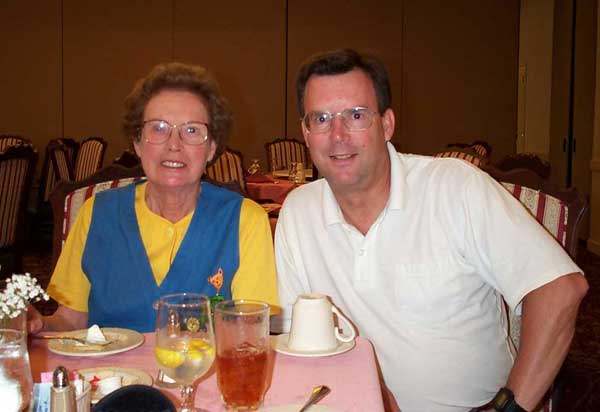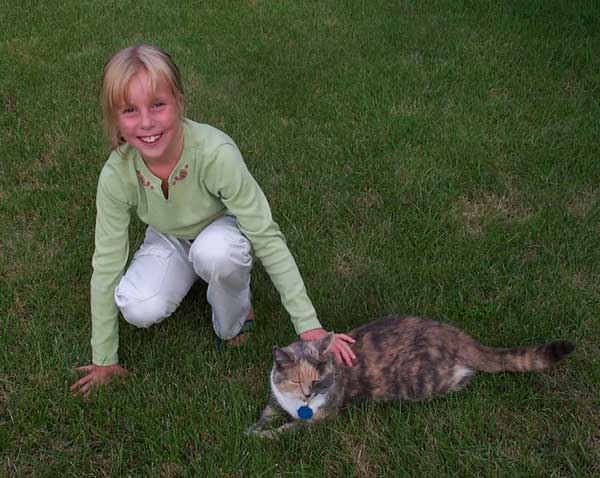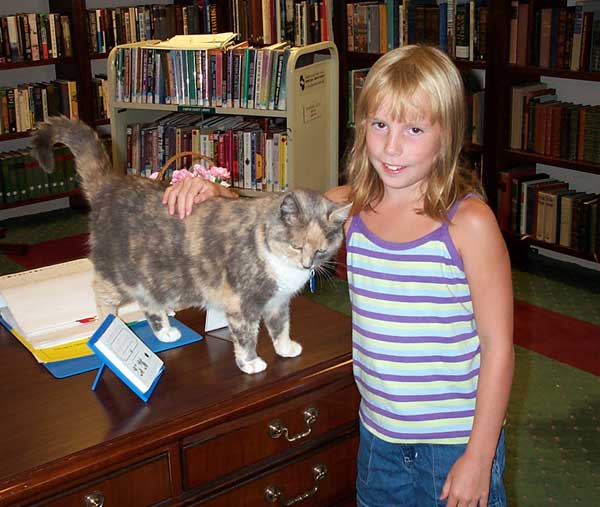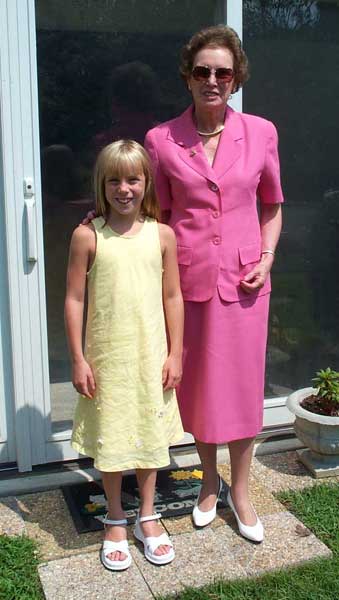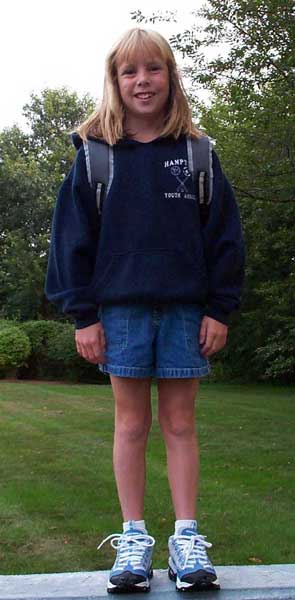 First Day of School, August 27, 2001.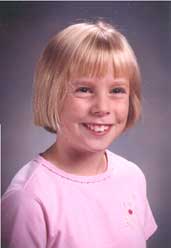 Sarah's 3rd Grade School picture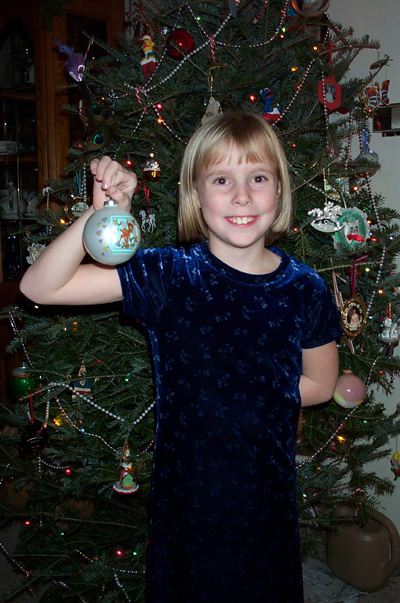 Christmas 2001
Sarah in Mexico with an iguana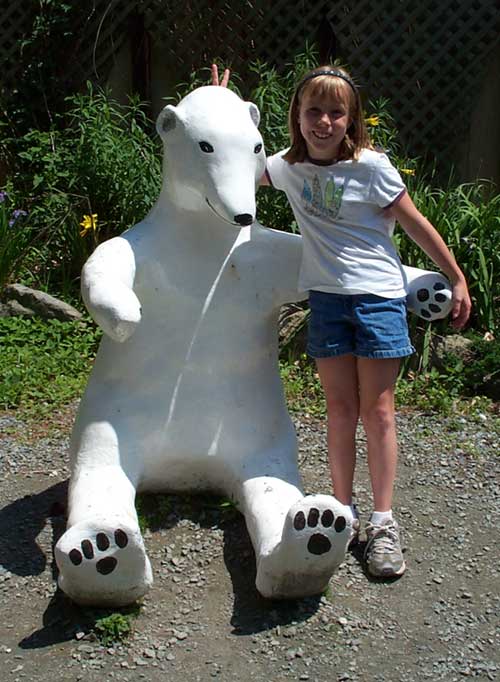 Sarah at Polar Caves in June.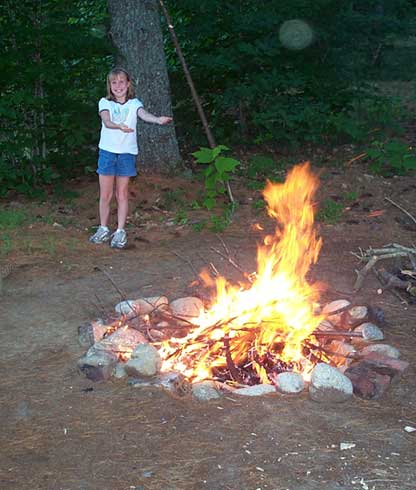 Camping near Holderness, NH in June 2002.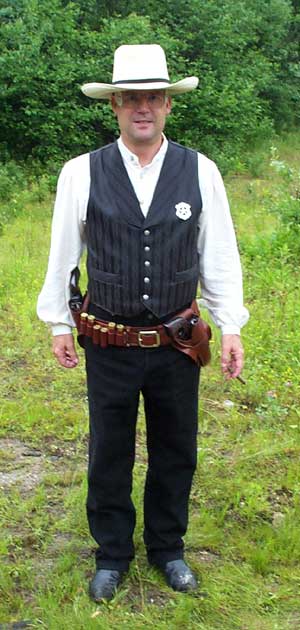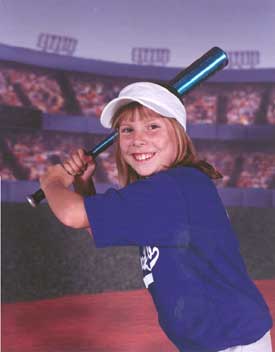 Sarah's 2002 softball photo.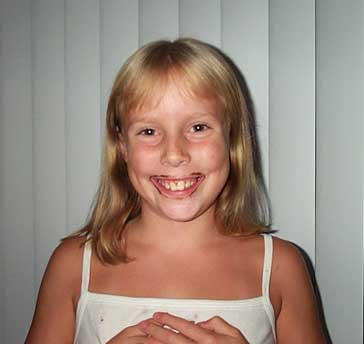 Sarah's chocolate moustache.
---
Click for pictures of the
2002 Carter Family Outer Banks Beach Vacation
!
---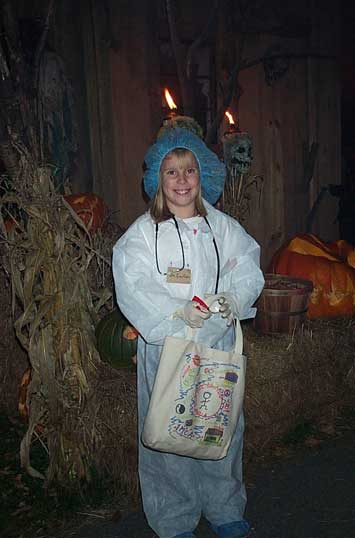 Sarah dressed as a doctor for Halloween 2002.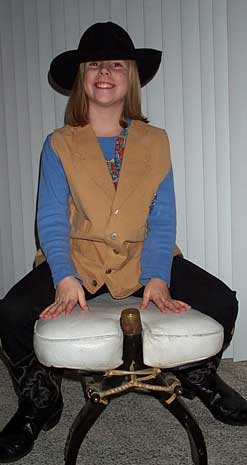 Sarah riding the camel saddle.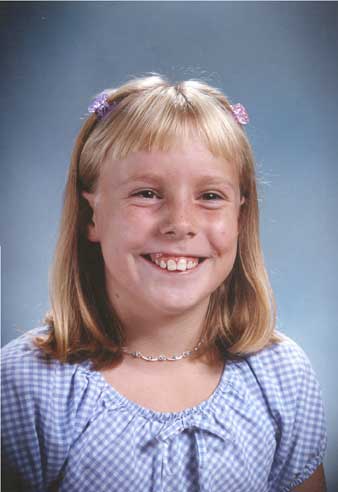 Sarah's Fourth Grade School Picture.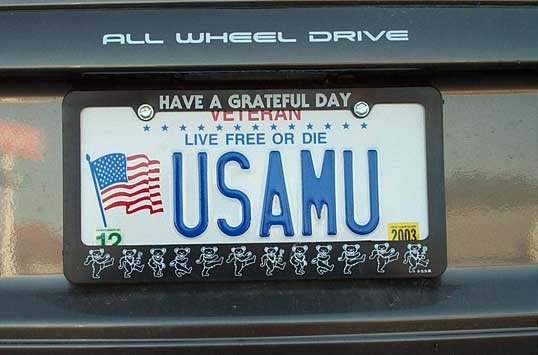 Ray's License Plate.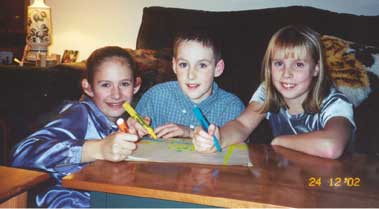 Jeannine, Phil and Sarah.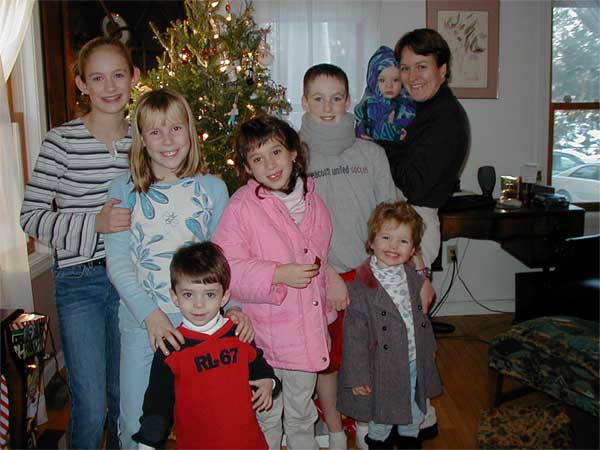 "The Cousins" with Auntie Mary at Christmas 2002.